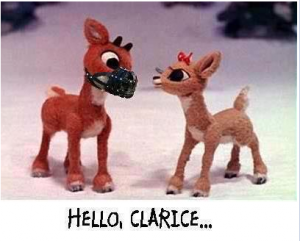 This picture comes to us via George Takei's rather hilarious Facebook feed. George's only attribution is "from a fan." Well, thank you, anonymous fan. What an appropriate image for the upcoming festivities!
My internet search yielded the following variation on the Clarice theme.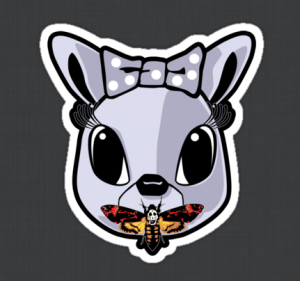 You can get your own cards, t-shirts, stickers and iphone and ipod cases from Ted Dastick Jr at Red Bubble. Well played, sir!