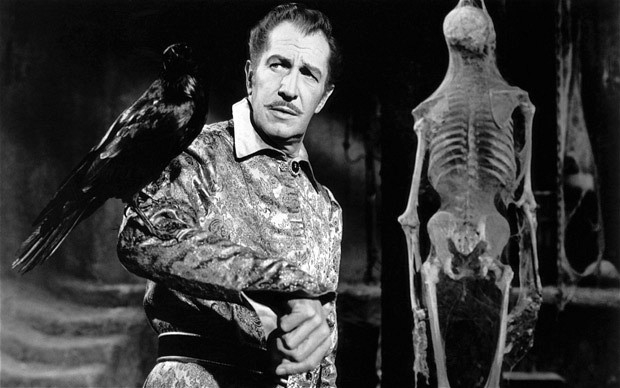 What better way to get in the proper mood for the Halloween holiday season than indulging in the cinematic brilliance of that master of horror movies, Vincent Price.
Happily, the historic Redford Theatre in nearby Detroit, Michigan will host a Vincent Price Film Festival on October 4 and 5, welcoming devotees to witness five classic Price films projected on the big screen.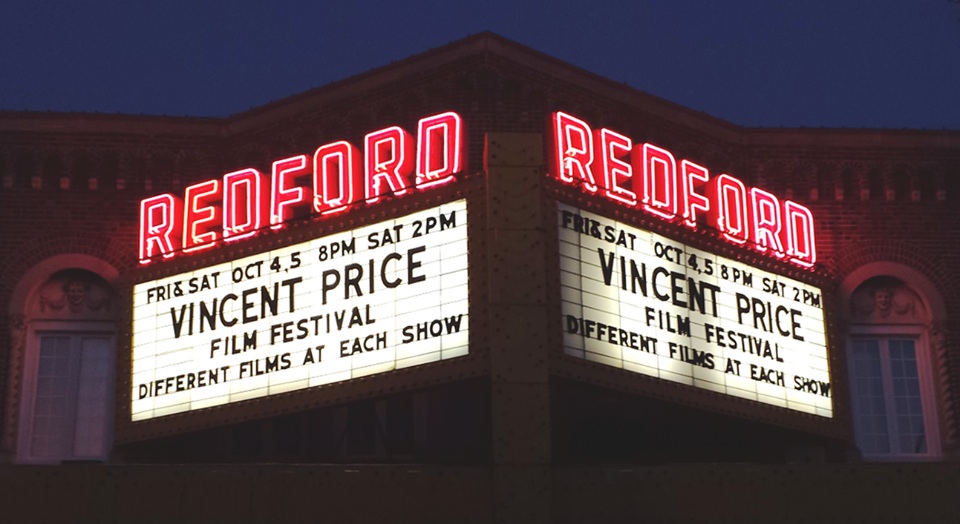 Tickets are a bargain. The cost is $5.00 per show or $13.00 will get you into all three shows.
The following gems are on the menu:
Friday October 4 at 8pm:
• Diary of a Mad Man (1963) followed The Raven (1963)

Saturday October 5 at 2pm:
• House of Wax (1953)

Saturday October 5 at 8pm:
•8 p.m. Saturday: Masque of the Red Death (1964) followed by The Tingler (1959)
Don't miss it!