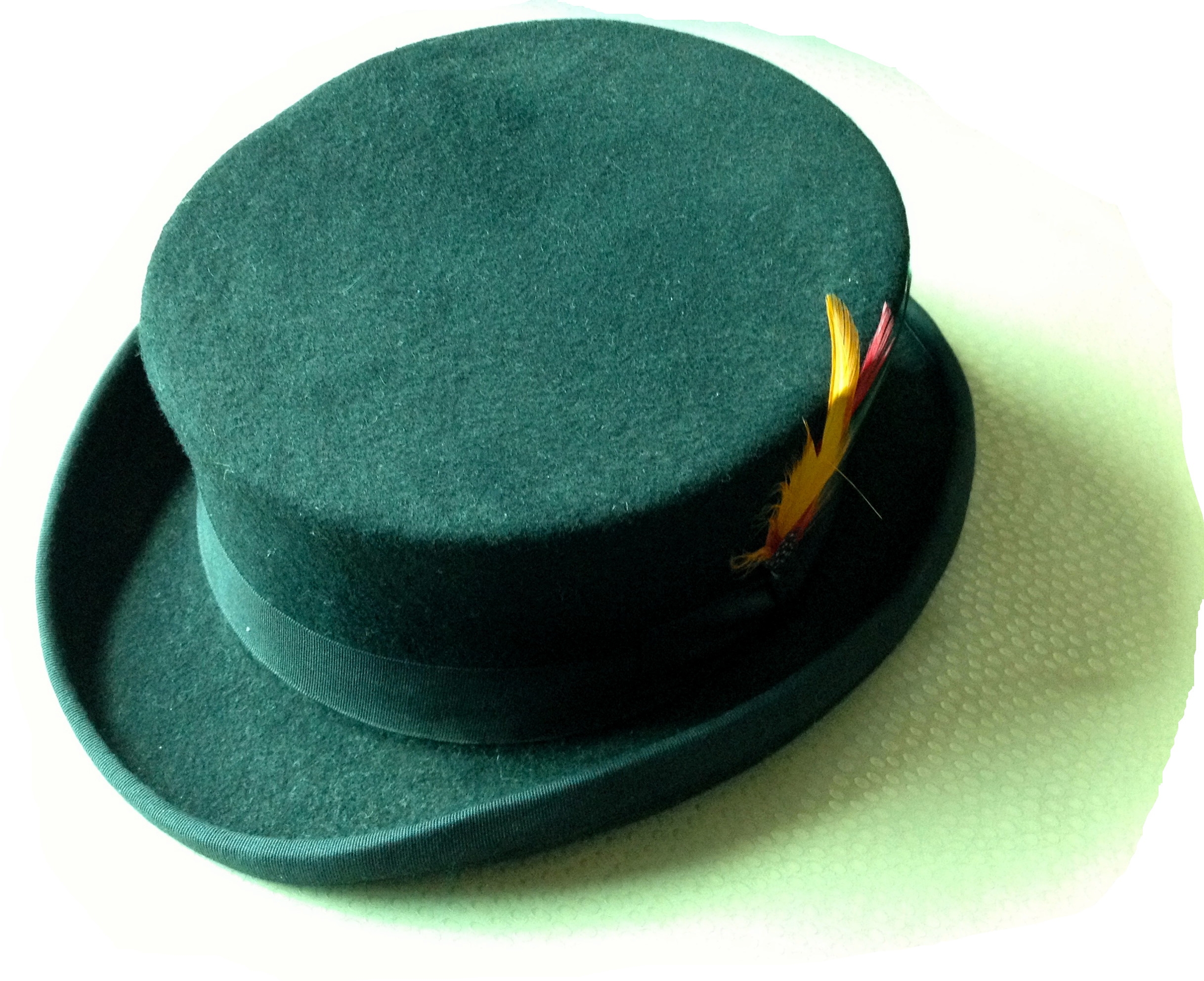 By Michael Cieslak
My name is Zed, and I'm a home haunter. I've been approached by the Head Nightmarian to discuss the ins and outs of turning your home and/or yard into something terrifying this October.
For those unfamiliar with the term, the home haunter dwells in the middle ground between person who puts up some decorations at Halloween and the Haunted Attractions which spring up around the end of September. The typical home haunt has detailed props, some of which may use light, sound, and pneumatics to achieve their scares. Some home haunts are large enough that the rival the professionals, drawing hundreds or even thousands of people a night.
If you are thinking "this guy is talking about Halloween already?" then this post might not be for you. Everyone else, read on.

There are two schools of thought when it comes to decorating for Halloween. One type of person puts up a whole lot of scary stuff and hopes that something will give passersby the willies. I prefer an approach centered around a theme. This allows each prop to build on the one before. Having a theme also prevents you from breaking the bank by purchasing everything you think looks frightening. If you are going to be creating a terrifying circus, you have an excuse not to buy that wonderful alien prop. If you are creating a zombie-infested cemetery, you don't need to drop any money on werewolf masks.
The first thing to do, then, is start to plan your haunt. Decide what space you are going to use. Will you be covering your entire front yard? What about the backyard? Will you be inviting people into your home? Each of these has different issues which you should address. Keep in mind that you will still need access to your domicile while the spooky decorations are up. This means that your spouse will want to get the car into the driveway, the postal carrier will need reach your mailbox, and you will probably have to leave to get groceries and go to work.
Or you could just take the last two weeks of October as your vacation.
Set up properly, your decorations can tell a story, even for people who don't go through it. Passersby can "read" the story you have created as they walk by. When most people think about reading, they picture eyes moving left to right on the page. This may not always be the best set up. Spend a little time examining the traffic patterns, both automotive and pedestrian.
For example, there is a streetlight at the end of my block. Most of the drivers in my subdivision use it as an access point for the major roadway. This means that most of the traffic moving down my street is going north to south, or right to left in the case of my yard. For this year's haunt, I will be telling the story of an alien invasion that raises the dead. The spacecraft I will be employing will be set up to the extreme right, as far as traffic is concerned. The next section will feature the aliens themselves, moving towards a cemetery to the left with the reanimated corpses.
Regardless of how big your haunt, your primary concern should be safety. We will be coming back to this topic again and again. Nothing ruins your Halloween fun like a lawsuit.
Here are some things to consider while planning your haunt:
The walking path
If you are going to have people walking on your property, make sure that the path they will be taking is well marked, even, and free of trip hazards. I have invested in outdoor Rope Lighting 100v
available on-line and in just about any hardware store. These provide a clear, unbroken pathway for where you would like people to go.
The safety of your props
Another benefit of clearly marking the walking path is that it will keep people from wandering around where you don't want them. Direct their motions, and they will never see the behind-the-scenes set-up. It will also keep anyone from damaging your props (either accidentally or through malicious vandalism).
Public thoroughfares
If you live in any well-populated residential area, the odds are there are ordinances requiring streets and sidewalks to be free of obstructions. It may look cool to have something hanging from the tree over the sidewalk, but if someone walks into it, there will be problems. A good rule of thumb is if you are required to clear it of snow, you probably can't block it with a prop. Now is a good time to check with the local gendarme.
Safe Access
This includes making sure that people can get to your haunt without putting themselves in danger. Make sure that there is no chance that someone could get so scared that his or her only option is to run out into the street.
Additional Insurance
If you are going to have people actually enter your home, you might want to consider adding additional insurance for the nights that the haunt will be open. This is a fairly easy process, and most home owners' insurance companies are happy to help. Hopefully you will never need to use it, but it is always better to err on the side of caution.
Next time we will explore theme further as well as detail some resources to get ideas and information on building your haunt.