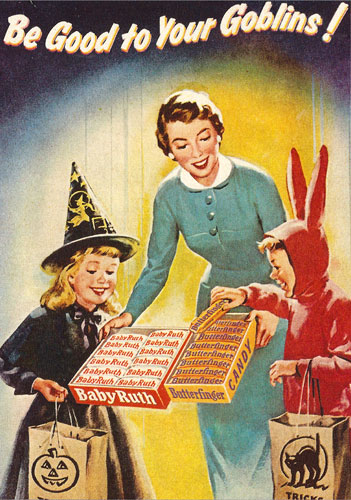 Most folks who like nightmares just LOVE Halloween so here are a few of our Halloween oriented resources.
Halloween is so much fun that it's a shame it happens only once a year. These ideas could be applied to other scary themed parties, for instance, the 200th anniverary of the birth of Edgar Allen Poe, which is coming up on January 19th, 2009.
And when you're done browsing these Halloween articles, check out the nightmares linked from the Daily Nightmare homepage.
• Halloween Party Playlists – Moldy Oldies